Hello everybody!
After launching the new website recently, I can now share some info on the upcoming new EP with all of you!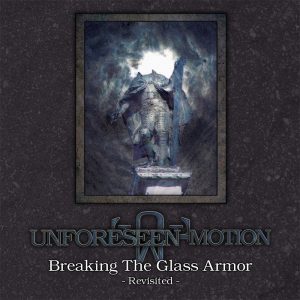 The re-release of the first Unforeseen Motion EP will come on the 20th of February and it is going to be free for all of you to hear! I'm very happy to say that the EP is remastered and will contain two brand new tracks! The EP remix and remaster was handled by Jelle Terpstra (Known for his work in Chaotic Silence and Ancilla)
The tracklist for the coming EP will be as follows:
01 – Sons of Divinity
02 – My Instrumental Revenge
03 – War-Peace
04 – Breaking the Glass Armor
05 – Rebuild the Structure (NEW)
06 – In Pursuit (NEW)
The EP will be available for free on this website when it launches and on youtube and Soundcloud for all of you to hear!
Meanwhile, be sure to like us on Facebook and follow us on twitter and instagram to stay on top of everything!
www.twitter.com/UnforeseenM
www.facebook.com/UnforeseenMotion
www.instagram.com/UnforeseenM